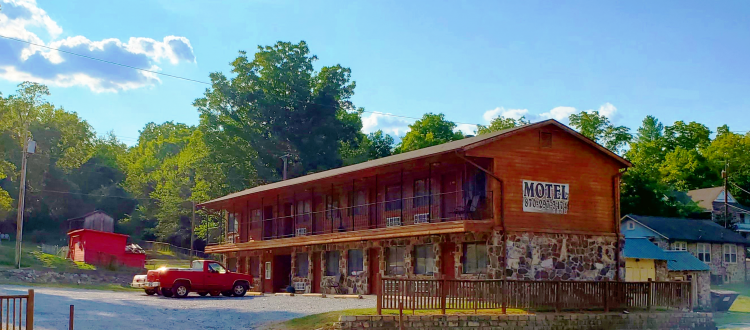 Lemley's Cedar Rock Inn Official Website Launch!
We are very excited to announce the launch of our New Website! Our New Website features News and Updates for Calico Rock as well as our location at Lemley's Cedar Rock Inn. You can now conveniently book and pay for your reservations at our lodge online! We are motorcycle friendly! We also welcome pets for a nominal fee.
Have a look around while you are here! View our current Available Rooms here: https://lemleyscedarrockinn.com/rooms/
If you are planning your next trip to Calico Rock Arkansas, visit our blog for recommended area's to visit, upcoming news on events and activities and book your lodge reservations in advance to reserve your stay.