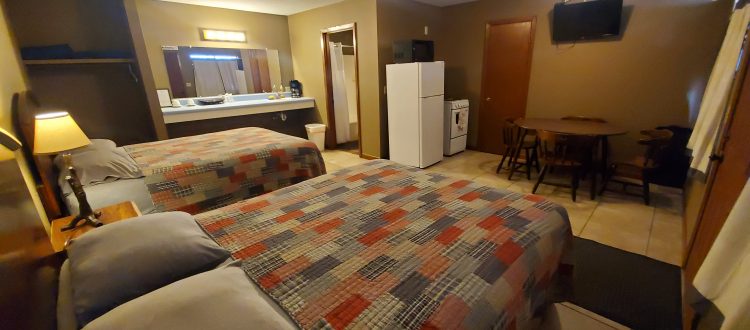 Standard 2 Queen Beds with Standard Kitchen – Upstairs & Downstairs

2 Queen

4

Standard

Yes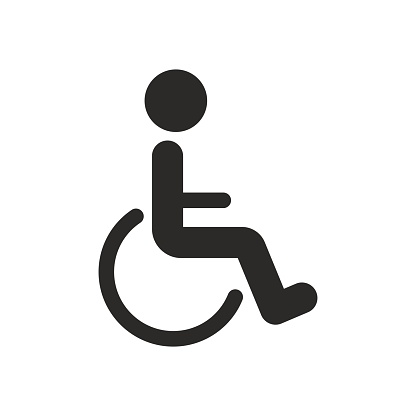 Yes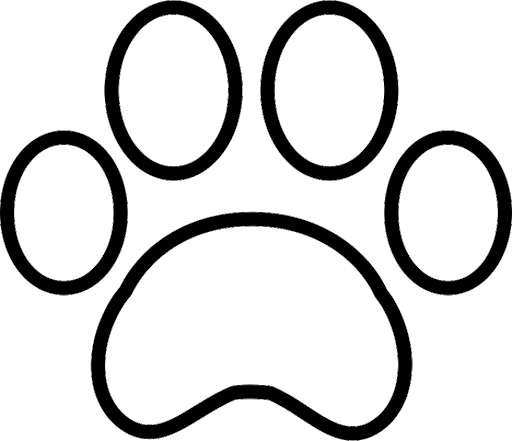 Yes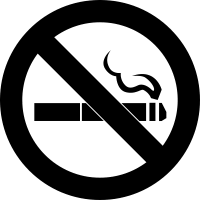 Outside Only
Room Details
These rooms feature 2 Queen-size Beds with a standard Kitchen and a bathtub and shower combo.
The Standard Kitchen Suite includes: Full size kitchen table, One apartment-sized refrigerator, apartment-sized stove-top and oven combo, a standard sink, coffee pot, and a microwave.
Accommodates : 4
Bathrooms : 1
Bedroom : 1
Beds : 2 Queen
Check In : 03:00 PM
Check Out : 10:00 AM
Property Type : Lodging
Non-Smoking
Wifi : Yes / Free WiFi Access
Coffee Pot : Yes
Microwave : Yes
Kitchen Table : Full Size
Refrigerator : Mini Refrigerator
Air Conditioning : Yes
Gravel Parking : Yes
Television : Yes
Extra people : $10 / per head
Pet Fee : $25
*Subject to Damage Fee: $150
Smoking Fee : $350
Illegal Activity Fee : $550
Photos
Description
Smoking legal tobacco products are permitted outside of the rooms only. Smoking legal tobacco products inside of the rooms are prohibited and subject to a smoking fee of $350. The smoking fee is also applicable to medical marijuana products. For the safety of all of our guests, smoking medical marijuana is NOT permitted on the premises inside or outside of the rooms. Conducting any illegal activity in the rooms or on the premise is subject to an additional fee of $550 and law enforcement will be contacted.
Location
Address : 302 Main St, Calico Rock, AR 72519
Phone :  (870) 297-3474
[email protected]